Imperial Theatre | New York, New York
What makes Bad Cinderella, the production so amazing? Well, the critics have called it a Cinderella for the 21st Century. It turns the tale of Cinderella on its head, and suddenly it becomes good to be bad, It is something new and different. The design of the stage will leave you dazzled with its bewitching appearance, and we haven't even spoken about the magical actors and costume design which just makes you want more. People will be rushing to get their tickets and this is not an opportunity that you want to miss out on, so be sure to purchase your seats right now. The musical will be shown at Imperial Theatre on Sunday 6th August 2023.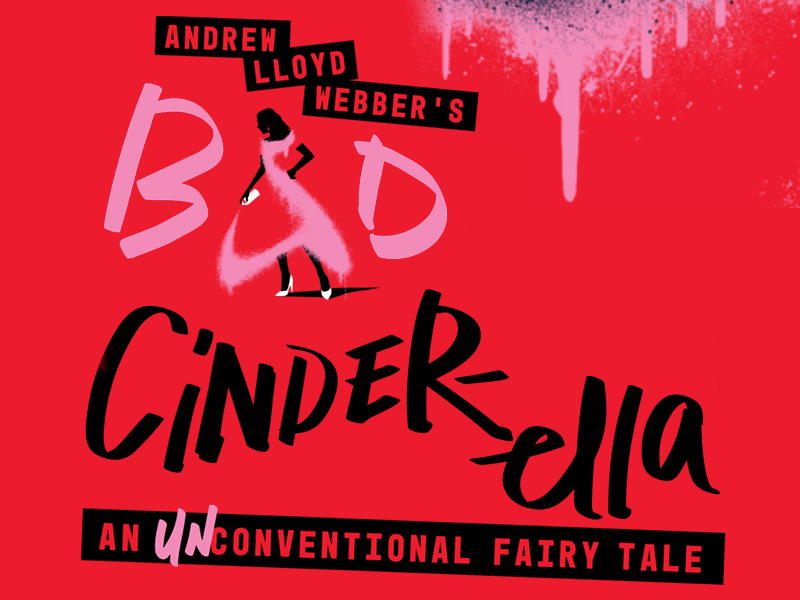 The meadows are serene, the prince is lovely, and the locals are exquisite in the utterly beautiful kingdom of Belleville. Cinderella is the only unyielding peasant who opposes the pursuit of absolute perfection. This damsel IS the distress to the perfect residents and sovereigns of Belleville.
The equally disregarded Prince Sebastian is Cinderella's main companion in Belleville. He is catapulted into the spotlight when his older brother, Prince Charming, abruptly vanishes. Prince Sebastian must select a bride at the ball and lead an unhappy life as the next royal heir. Cinderella visits the Godmother, who can fix any problem…for a price, as she faces the possibility of losing the one person she has ever cared about to the crown.
Here is what some of the critics have to say about the show:
"A magical musical—one of Andrew Lloyd Webber's best. A rom-com with a progressive message, brilliantly witty lyrics and exuberant numbers. What a ball!" – The Telegraph
"A hilarious triumph! Andrew Lloyd Webber and Emerald Fennell's sassy musical take on the rags-to-riches fairy tale has a terrific palette of songs and a snappy contemporary edge." – Evening Standard
Don't let this one get away from you, as tickets will be selling out fast be sure to get yours here.