Imperial Theatre | New York, New York
Have you ever wished you could follow along with the musical, Cinderella? …'buuuttt' she isn't the angel that the classic makes her out to be? Well, you're in luck because Bad Cinderella will be shown at Imperial Theatre on Friday 16th June 2023. It is promoted as one of the greats. In fact, Critics have called it a Cinderella for the 21st Century. You will be fascinated at the top-notch amazing visuals, the stunning acting of the cast and the feet tapping symphonic music. Fans and critics are purchasing of their tickets, and they are quickly becoming in short supply. Purchase yours now!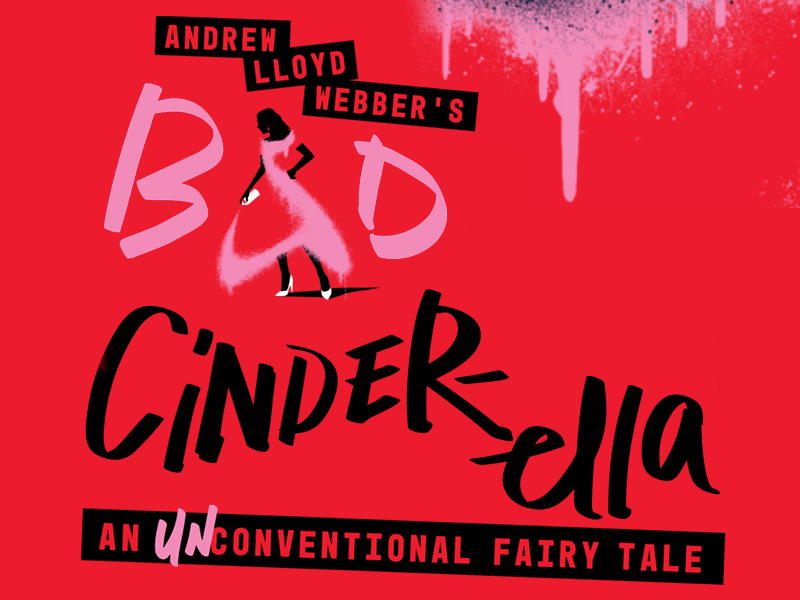 The meadows are idyllic, the prince is attractive, and the locals are exquisite in the absolutely stunning kingdom of Belleville. Cinderella is the only unyielding peasant who is standing in the way of absolute perfection. This damsel IS the distress to the perfect residents and sovereigns of Belleville.
The equally unloved Prince Sebastian is Cinderella's solitary companion in Belleville. He is pushed into the spotlight when his older brother, Prince Charming, mysteriously vanishes. Prince Sebastian must select a bride at the ball and lead an unhappy life as the next royal heir. Cinderella visits the Godmother, who can fix any problem…for a price, as she faces the possibility of losing the one person she has ever cared about to the crown.
Here is what some of the critics have to say about the show:
"A magical musical—one of Andrew Lloyd Webber's best. A rom-com with a progressive message, brilliantly witty lyrics and exuberant numbers. What a ball!" – The Telegraph
"A hilarious triumph! Andrew Lloyd Webber and Emerald Fennell's sassy musical take on the rags-to-riches fairy tale has a terrific palette of songs and a snappy contemporary edge." – Evening Standard
Don't let this one get away from you, as tickets will be selling out quick be sure to buy yours here.