Imperial Theatre | New York, New York
Ranked #1 in Billboard magazine's most recent list of the Greatest R&B and Hip-Hop Artists of All Time, The Temptations, respected for their second to none catalog of music and prolific career. This is Ain't Too Proud – The Life and Times of The Temptations, the incredibly successful Broadway musical. Come and watch the amazing journey from the streets of Detroit to the Rock & Roll Hall of Fame. Brought to you by the splendid Imperial Theatre in the city of New York City on the Saturday 28th May 2022. So, "Get Ready" for a spectacular night out with The Temptations second to none back catalog and a truly captivating and heart-rending story, purchase your tickets right now for Ain't Too Proud at Imperial Theatre.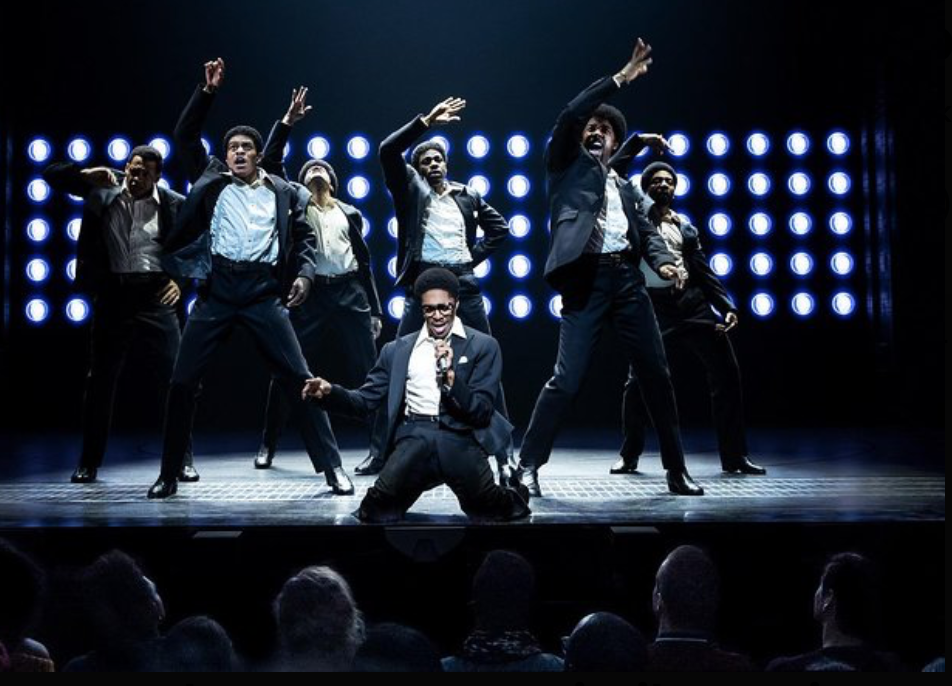 When the curtain dropped at the world famous Imperial Theatre in New York City and as the stage directions say "Lights up on a stage exploding in lights and energy. Five men dressed in fly suits and hair slicked like bullets are center stage. They move as smooth as melted butter on a biscuit;" and then they began to sing the all to familiar words "You've got a smile so bright/You know you could have been a candle," all you can think is, wow, the vocals are amazing, especially for a Broadway performance. And then you'll realized, the audience was singing along too. From the very first moment in Ain't Too Proud – The Life and Times of The Temptations it is impossible not to be fully engaged. So if you want to catch all the thrills, highs, lows and excitement of a live theater show, come to the iconic Imperial Theatre in New York City for a night of incredible entertainment.