If you're after a unique musical theatre experience, look no further than Carousel, the stunning revival of Rogers and Hammerstein's second musical. Tickets are in high demand for this award-winning classic – early booking is recommended to get the best seats!
"There is something timeless, terrifying and marvellous about Carousel"
– The Independent
Based on the 1909 play " Liliom" by Ferenc Molnár, the story focuses on that of carousel barker Billy Bigelow and millworker Julie Jordan, whose unhappy marriage and lives go horribly wrong – after this, Bigelow is given one chance at redemption. Tackling difficult themes head-on with a stunning score by Richard Rogers, Carousel is a slice of gritty reality in an all too often over-glitzed world of musical theatre.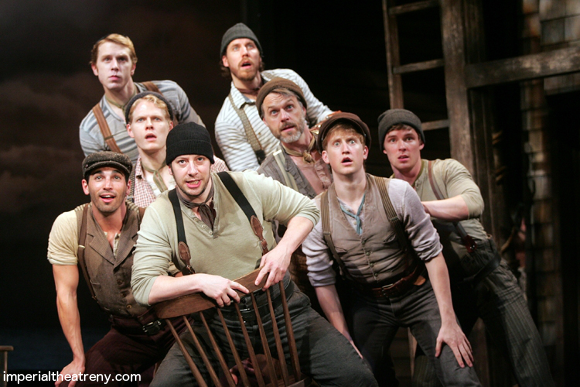 "Musically it is far and away the most sophisticated of the Rodgers and Hammerstein operettas"
– The Guardian
With the added talents of Betsy Wolfe, Alexander Gemignani, and Margaret Colin to a pre-existing stellar cast, this semi-staged production of the 1945 musical will dazzle you with the skills of its actors and musicians. The increasing winner of awards from the New York Drama Critics' Circle Award for Best Musical for the original play to no less than five Tony award wins for the 1994 revival, the story of Carousel continues to capture audiences every generation.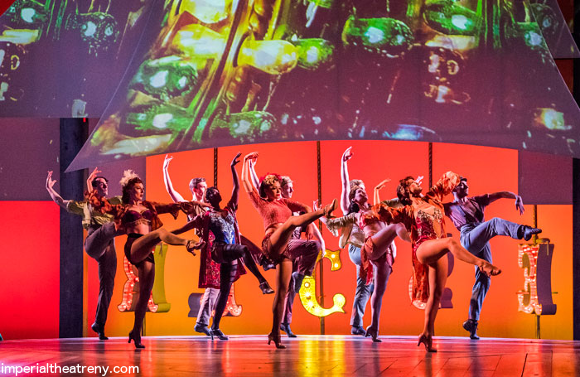 "The story of Julie Jordan and Billie Bigelow still continues to delight audiences and connect with each new generation"
– London Theatre
Experience the darkly compelling story of Carousel in this revival of Roger's and Hammerstein's classic – book your tickets today.