Imperial Theatre | Manhattan, New York
What makes Bad Cinderella, the musical so good? Well, the critics have called it a Cinderella for the 21st Century. It turns the tale of Cinderella on its head, and suddenly it becomes good to be bad, It is something brand new and refreshing. The design of the stage will leave you dazed and amazed with its captivating appearance, and we haven't even spoken about the magical cast and costume design which just makes you want more. Audiences will be rushing to get their tickets and this is not a thing that you want to miss out on, so be sure to buy your tickets right now. The musical will be shown at Imperial Theatre on Sunday 28th May 2023.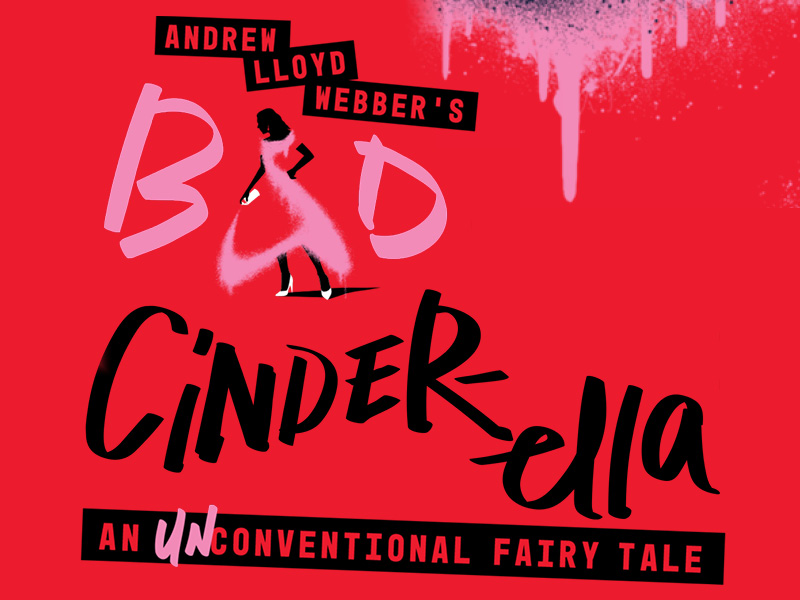 As the tale of Bad Cinderella moves on we see that the grounds are beautiful, the prince is charming, and the citizens are very beautiful in the absolutely stunning kingdom of Belleville. Cinderella is the only bullheaded peasant standing in the way of pure flawlessness. You have to be there to see why Andrew Lloyd Webber makes Cinderella the damsel who does all of the distressing to Belleville's perfect citizenry and royals. This one will be a fun time for the whole family.
If you haven't figured it out by now, you should. This is not a musical that should be missed. It is going to be one hell of a show that will delight young and old. Be sure to snap up your tickets right here before it is too late.
In fact, the critics have called it:
"A magical musical—one of Andrew Lloyd Webber's best. A rom-com with a progressive message, brilliantly witty lyrics and exuberant numbers. What a ball!" – The Telegraph
"A hilarious triumph! Andrew Lloyd Webber and Emerald Fennell's sassy musical take on the rags-to-riches fairy tale has a terrific palette of songs and a snappy contemporary edge." – Evening Standard
"A big, colorful, fun fairy-tale rewrite. The audience has a ball!" – The New York Times