Imperial Theatre | Manhattan, New York
It won't take you long to discover that Bad Cinderella, the theater play is not just any simple production as you are met by the most dazzling stage production ever. In this irregular fairy Tale, the narrative of Cinderella, at least in its conventional sense, is turned on its head, and suddenly it becomes good for Cinderella to become bad. You don't want to miss this opportunity, so be sure to purchase your seats as soon as possible. The performance will be shown at Imperial Theatre on Wednesday 24th May 2023.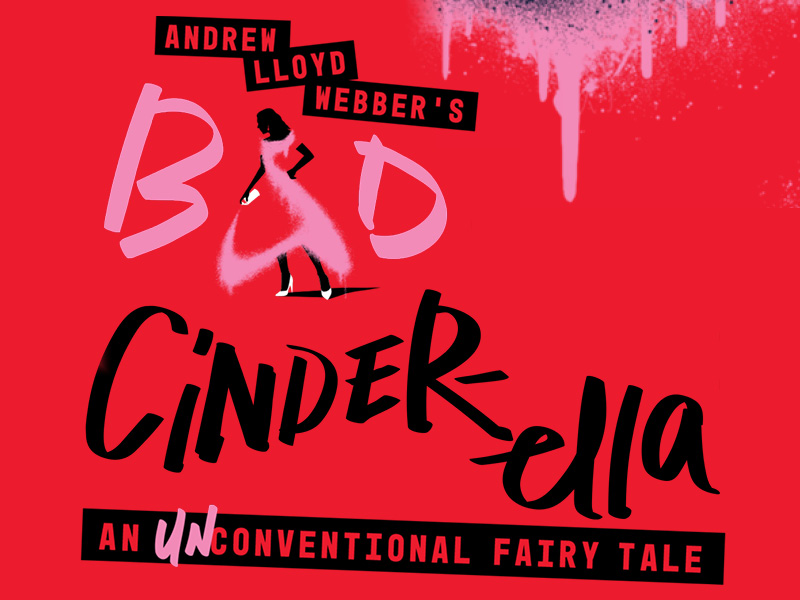 In this production, Cinderella is no longer the damsel in distress, she is the distress. She and her prince are put in fresh circumstances that require them to reevaluate what "happily ever after" actually means. Bad Cinderella is a modern retake of the famous fairy tale that takes place in the gorgeously lovely nation of Belleville.
This one is something very special. It has received critical acclaim among many and in fact this what the critics have to say about the show:
"A hilarious triumph! Andrew Lloyd Webber and Emerald Fennell's sassy musical take on the rags-to-riches fairy tale has a terrific palette of songs and a snappy contemporary edge." – Evening Standard
"A magical musical—one of Andrew Lloyd Webber's best. A rom-com with a progressive message, brilliantly witty lyrics and exuberant numbers. What a ball!" – The Telegraph
"A big, colorful, fun fairy-tale rewrite. The audience has a ball!" – The New York Times
If it isn't obvious by now it should be. It would honestly be a mistake to miss out on this one, but you will if you don't act fast. Tickets will run out, but you can get yours right here.