Imperial Theatre | Manhattan, New York
Ranked #1 in Billboard magazine's most recent list of the Greatest R&B and Hip-Hop Artists of All Time, The Temptations, revered for their outstanding catalog of music and productive career. This is Ain't Too Proud – The Life and Times of The Temptations, the smash hit Broadway musical. Come and re-live the surprising journey from the streets of Detroit to the Rock & Roll Hall of Fame. Brought to you by the wonderful Imperial Theatre in the city of New York City on the Friday 31st December 2021. So, "Get Ready" for a spectacular night out with The Temptations outstanding back catalog and a truly enchanted and heart-rending story, get your tickets right now for Ain't Too Proud at Imperial Theatre.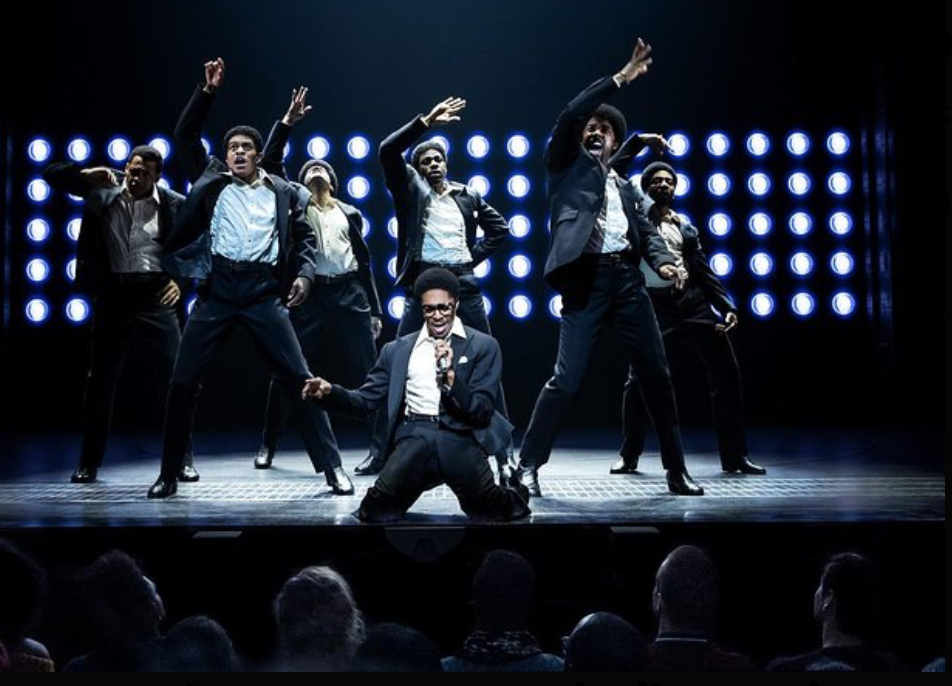 At the middle of the Temptations vortex stands Derrick Baskin, in a wholly satisfying turn as likable Otis Williams, the group's sensible anchor and the evening's narrator. Baskin's Otis is the earthbound antidote to the flash of Sykes's David and the grumpiness of Pope's Eddie. Rounding out the iconic five, Jawan M. Jackson plays bass singer Melvin Franklin exuberantly as a comically uncomplicated appendage, while James Harkness deftly conveys the broken spirit of Paul Williams, who drowned his insecurities in booze. Why not come and see this incredible journey at the iconic Imperial Theatre in New York?