Imperial Theatre | Manhattan, New York
Ranked #1 in Billboard magazine's most recent list of the Greatest R&B and Hip-Hop Artists of All Time, The Temptations, admired for their stunning catalog of music and inexhaustible career. This is Ain't Too Proud – The Life and Times of The Temptations, the triumphant new Broadway musical. Come and watch the surprising journey from the streets of Detroit to the Rock & Roll Hall of Fame. Brought to you by the splendid Imperial Theatre in the city of New York City on the Wednesday 17th November 2021. So, "Get Ready" for an outstanding night out with The Temptations stunning back catalog and a truly enchanted and heart-breaking story, grab your tickets right now for Ain't Too Proud at Imperial Theatre.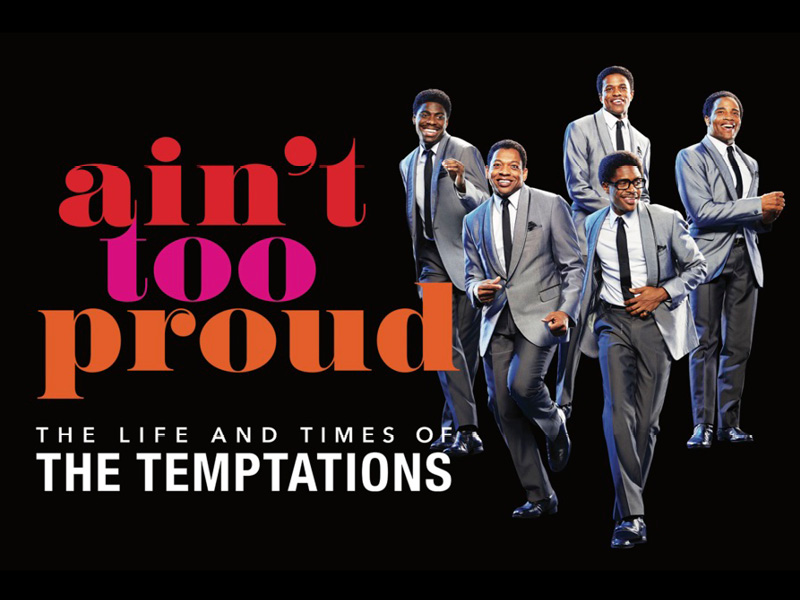 Bottom Line: "Ain't Too Proud: The Life and Times of The Temptations" is a seamless, slick, and exuberantly entertaining new musical that reclaims the "jukebox" genre with an intoxicating, quick-moving, and engrossing portrait-like study of The Temptations. This show looks good, sounds great, and feels good, and is easily one of the best catalogue musicals ever to grace the iconic Imperial Theatre in New York City. If you are a true Ain't Too Proud fan, then you absolutely MUST come and watch this fantastic performance that is being hotly discussed all over the world.