Imperial Theatre | Manhattan, New York
Ranked #1 in Billboard magazine's most recent list of the Greatest R&B and Hip-Hop Artists of All Time, The Temptations, admired for their magnificent catalog of music and inexhaustible career. This is Ain't Too Proud – The Life and Times of The Temptations, the incredibly successful Broadway musical. Come and watch the astonishing journey from the streets of Detroit to the Rock & Roll Hall of Fame. Brought to you by the wonderful Imperial Theatre in the city of New York City on the Thursday 13th January 2022. So, "Get Ready" for a spectacular night out with The Temptations magnificent back catalog and a truly magical and agonizing story, purchase your tickets right now for Ain't Too Proud at Imperial Theatre.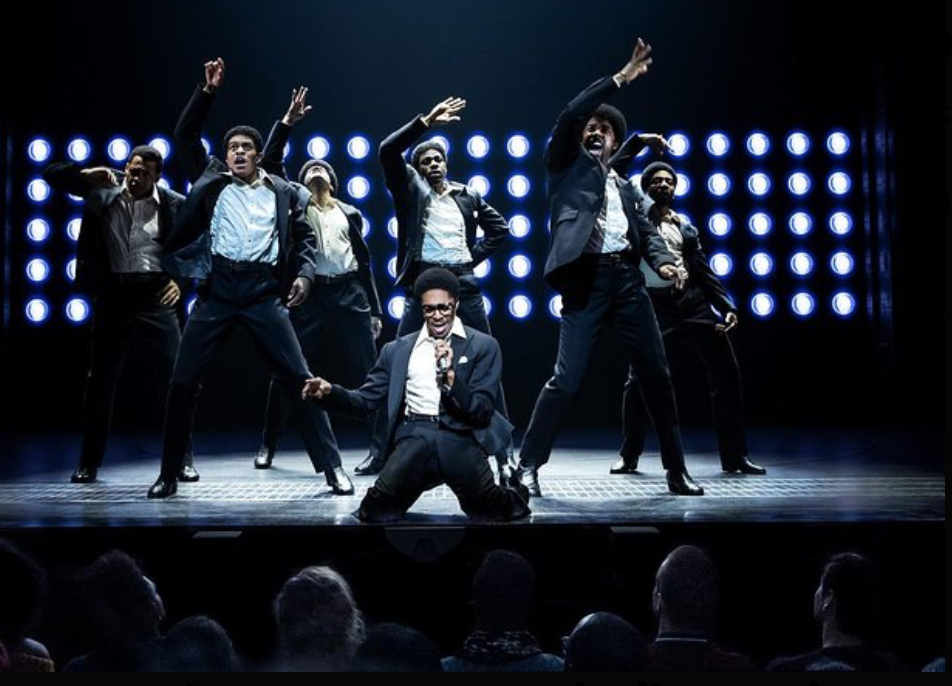 If there were a formula, musicals would be simple. But there isn't. And they aren't. Yet, somehow, the stunning combination of songbook, character, story, dance, direction, and design currently on display at the world famous Imperial Theatre delivers an apotheotic synergy that results in an evening of theater euphoria disproving the half-baked thesis of naysayers who bemoan the genre known as "the jukebox musical". What more do we need to tell you about this incredible musical, come and watch it yourself at the amazing Imperial Theatre in New York City!